Well, Happy New Year coming up, and here are some great links!
Here are 38 maps that explain the global economy An outstanding collection, including amazing favorites, such as Open Defecation in India and alcohol consumption –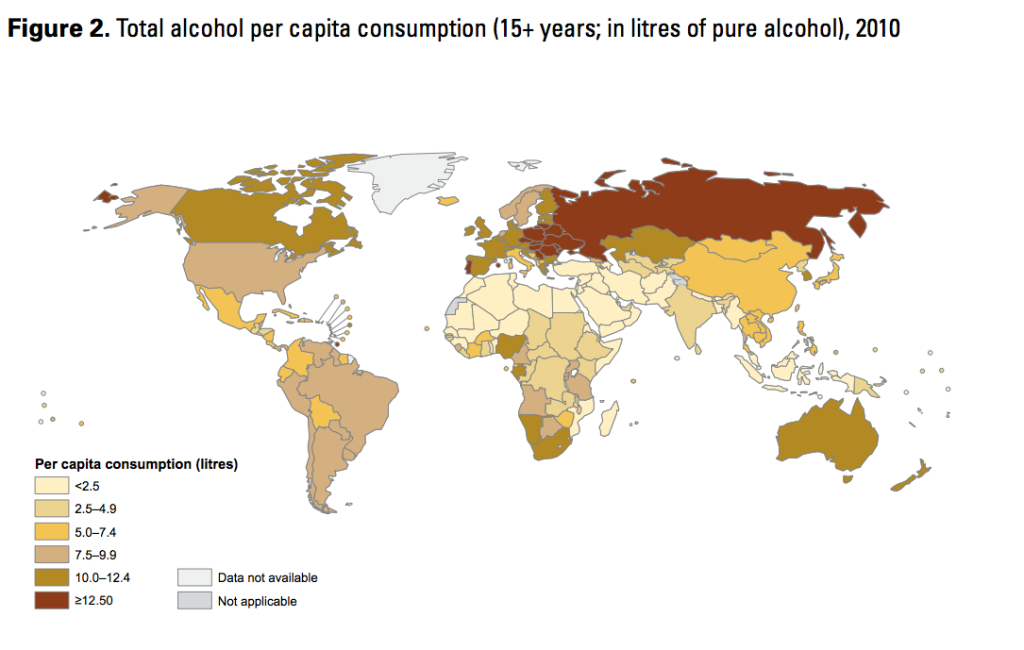 Speaking of India, though – India launches biggest ever rocket into space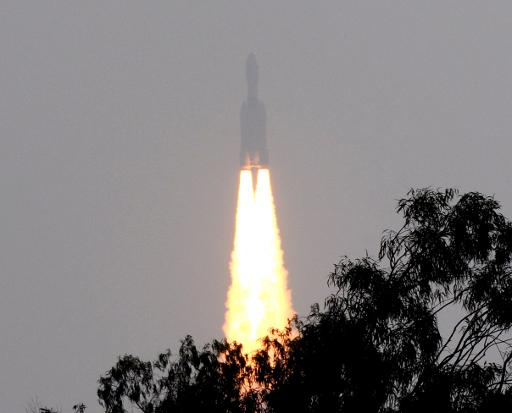 The new rocket, weighing 630 tonnes and capable of carrying a payload of 4 tonnes, is a boost for India's attempts to grab a greater slice of the $300-billion global space market.
Keeping the focus on Asia –
China is Planning to Purge Foreign Technology and Replace With Homegrown Suppliers Bloomberg – this could be big if it can be implemented.
China is aiming to purge most foreign technology from banks, the military, state-owned enterprises and key government agencies by 2020, stepping up efforts to shift to Chinese suppliers, according to people familiar with the effort.
The push comes after a test of domestic alternatives in the northeastern city of Siping that was deemed a success, said the people, who asked not to be named because the details aren't public. Workers there replaced Microsoft Corp.'s (MSFT) Windows with a homegrown operating system called NeoKylin and swapped foreign servers for ones made by China's Inspur Group Ltd., they said.
The plan for changes in four segments of the economy is driven by national security concerns and marks an increasingly determined move away from foreign suppliers under President Xi Jinping, the people said. The campaign could have lasting consequences for U.S. companies including Cisco Systems Inc. (CSCO), International Business Machines Corp. (IBM), Intel Corp. (INTC) and Hewlett-Packard Co.
Why Christmas Is Huge in China
Christmas is "an excuse to party" whereas Chinese festivals are comparatively "solemn, serious, and spiritual,"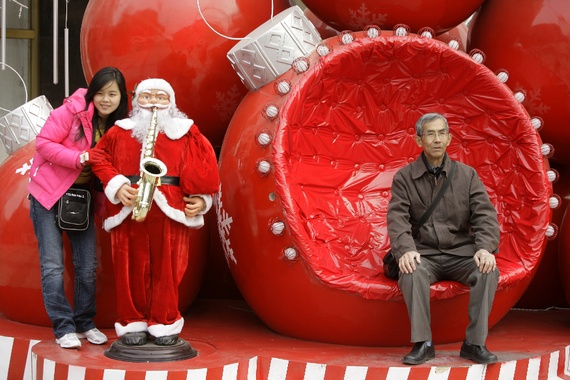 2015 looks like it is going to be a big year for economic news, with many forecasting opportunities.