Global Economy
Yellen Says Recovery in Labor Market Far From Complete – Highlights of Fed Chair Yellen's recent testimony before the House Financial Services Committee. Message – continuity, steady as she goes unless a there is a major change in outlook.
OECD admits overstating growth forecasts amid eurozone crisis and global crash The Paris-based organisation said it repeatedly overestimated growth prospects for countries around the world between 2007 and 2012. The OECD revised down forecasts at the onset of the financial crisis, but by an insufficient degree, it said….
The biggest forecasting errors were made when looking at the prospects for the next year, rather than the current year.
10 Books for Understanding China's Economy
Information Technology (IT)
Predicting Crowd Behavior with Big Public Data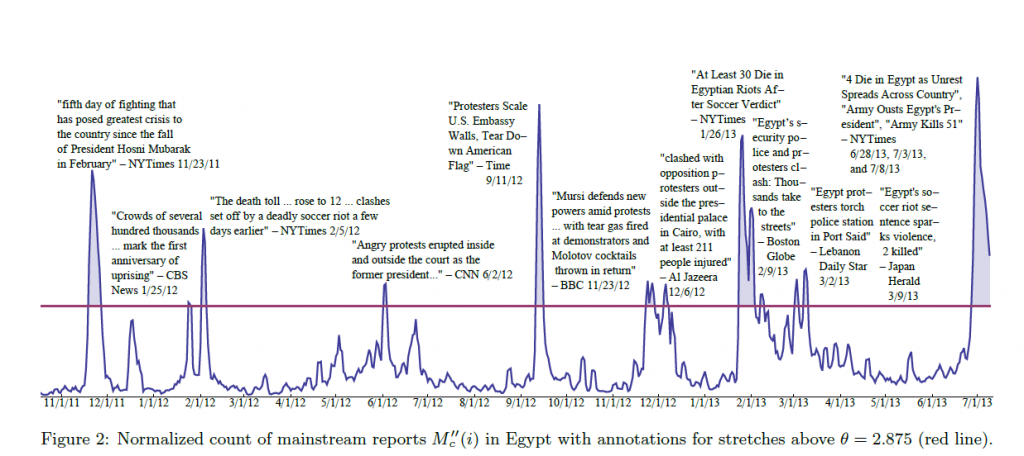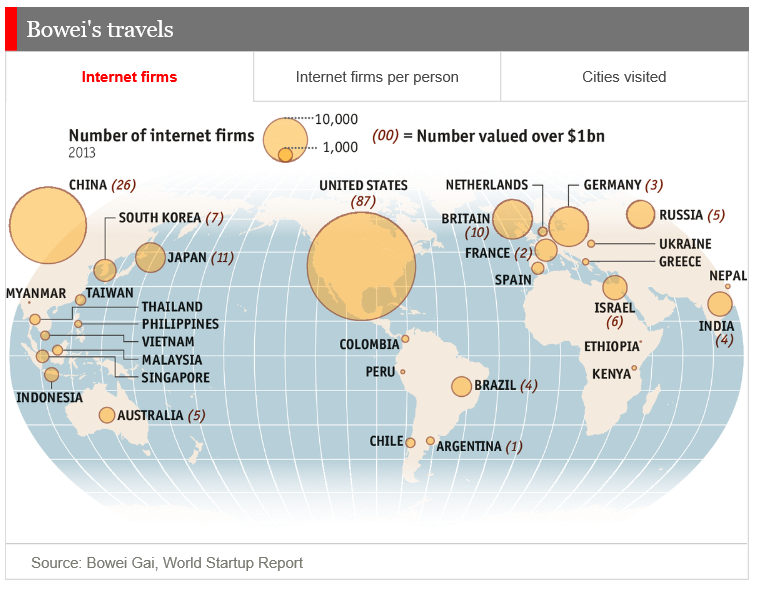 Alternative Technology
World's Largest Rooftop Farm Documents Incredible Growth High Above Brooklyn