Did China Just Crush The US Housing Market? Zero Hedge has established that Chinese money is a major player in the US luxury housing market with charts like these.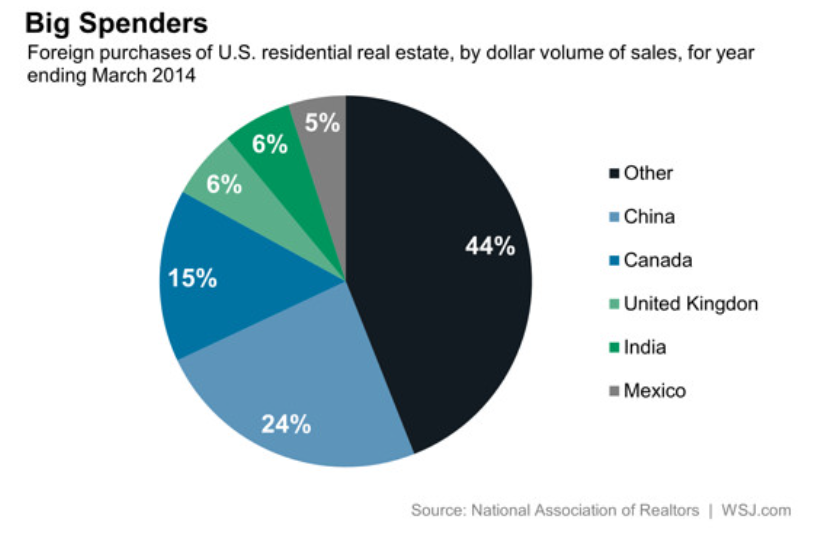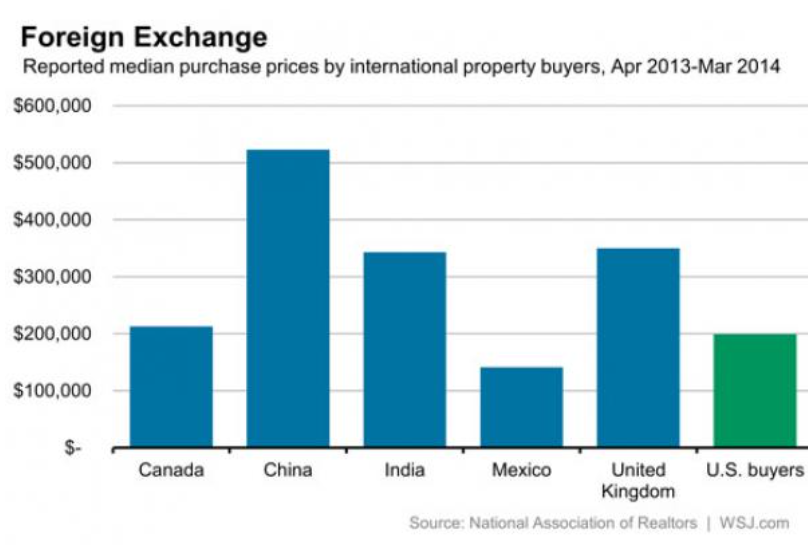 Then, looking within China, it's apparent that the source of this money could be shut off – a possibility which evokes some really florid language from Zero Hedge –
Because without the Chinese bid in a market in which the Chinese are the biggest marginal buyer scooping up real estate across the land, sight unseen, and paid for in laundered cash (which the NAR blissfully does not need to know about due to its AML exemptions), watch as suddenly the 4th dead cat bounce in US housing since the Lehman failure rediscovers just how painful gravity really is.
IPO market achieves liftoff More IPO's coming to market now.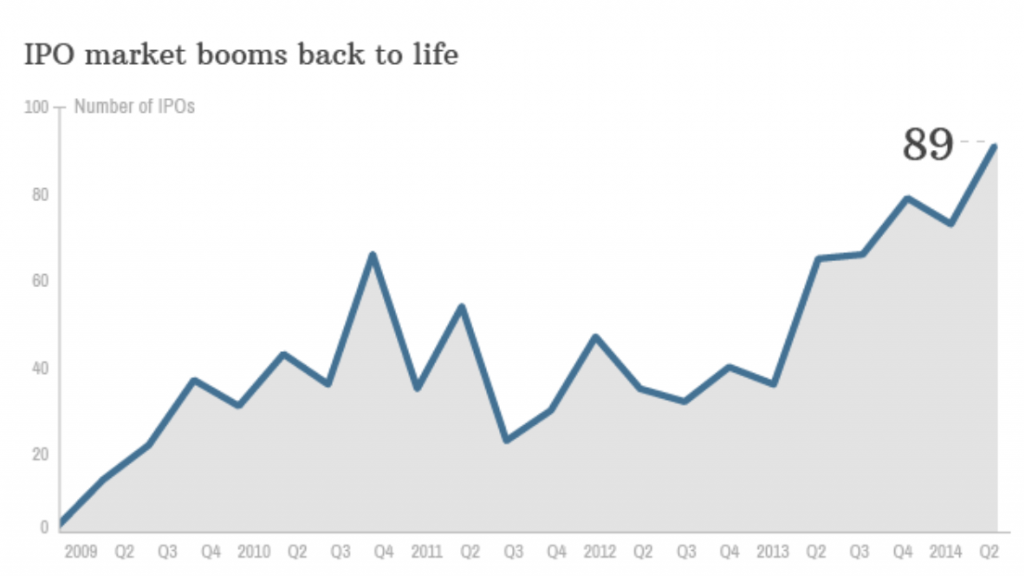 The Mouse That Wouldn't Die: How a Lack of Public Funding Holds Back a Promising Cancer Treatment Fascinating. Dr. Zheng Cui has gone from identifying, then breeding cancer resistant mice, to discovering the genetics and mechanism of this resistance, focusing on a certain type of white blood cell. Then, moving on to human research, Dr. Cui has identified similar genetics in humans, and successfully treated advanced metastatic cancer in trials. But somehow – maybe since transfusions are involved and Big pharma can't make money on it – the research is losing support.
Scientists Create 'Dictionary' of Chimp Gestures to Decode Secret Meanings
Some of those discovered meanings include the following:
•When a chimpanzee taps another chimp, it means "Stop that"
•When a chimpanzee slaps an object or flings its hand, it means "Move away" or "Go away"
•When a chimpanzee raises its arm, it means "I want that"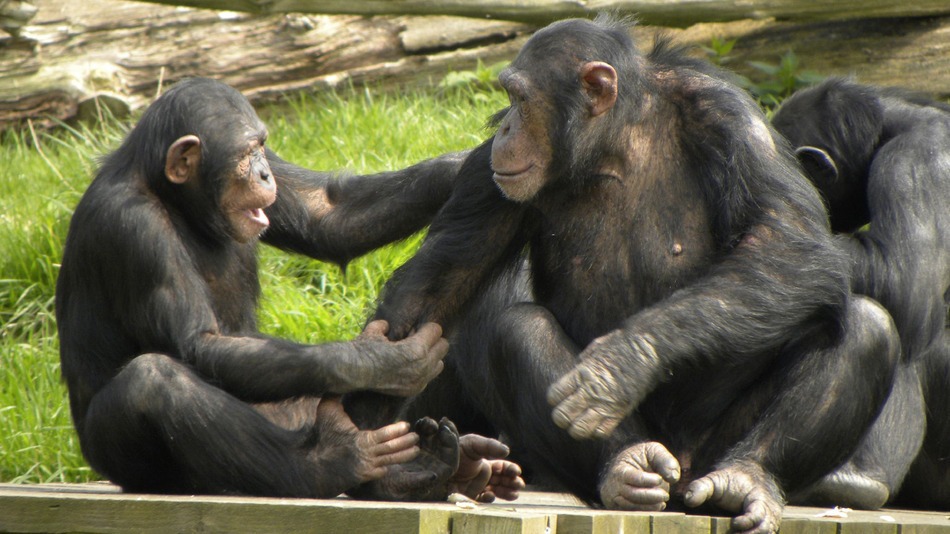 Medicine w/o antibiotics
The Hillary Clinton Juggernaut Courts Wall Street and Neocons Describes Hillary as the "uber-establishment candidate."