Ukraine
US financial showdown with Russia is more dangerous than it looks, for both sides Ambrose Evans-Pritchard at his most incisive.
How the Ukraine crisis ends Henry Kissinger, not always one of my favorites, writes an almost wise comment on the Ukraine from early March. Still relevant.
The West must understand that, to Russia, Ukraine can never be just a foreign country. Russian history began in what was called Kievan-Rus. The Russian religion spread from there. Ukraine has been part of Russia for centuries, and their histories were intertwined before then. Some of the most important battles for Russian freedom, starting with the Battle of Poltava in 1709 , were fought on Ukrainian soil. The Black Sea Fleet — Russia's means of projecting power in the Mediterranean — is based by long-term lease in Sevastopol, in Crimea. Even such famed dissidents as Aleksandr Solzhenitsyn and Joseph Brodsky insisted that Ukraine was an integral part of Russian history and, indeed, of Russia.
China
The Future of Democracy in Hong Kong There is an enlightening video (about 1 hour long) interview with Veteran Hong Kong political leaders Anson Chan and Martin Lee. Beijing and local Hong Kong democratic rule appear to be on a collision course.
Inside Look At Electric Taxis Hitting China In Mass This Summer China needs these. The pollution in Beijing and other big cities from cars is stifling and getting worse.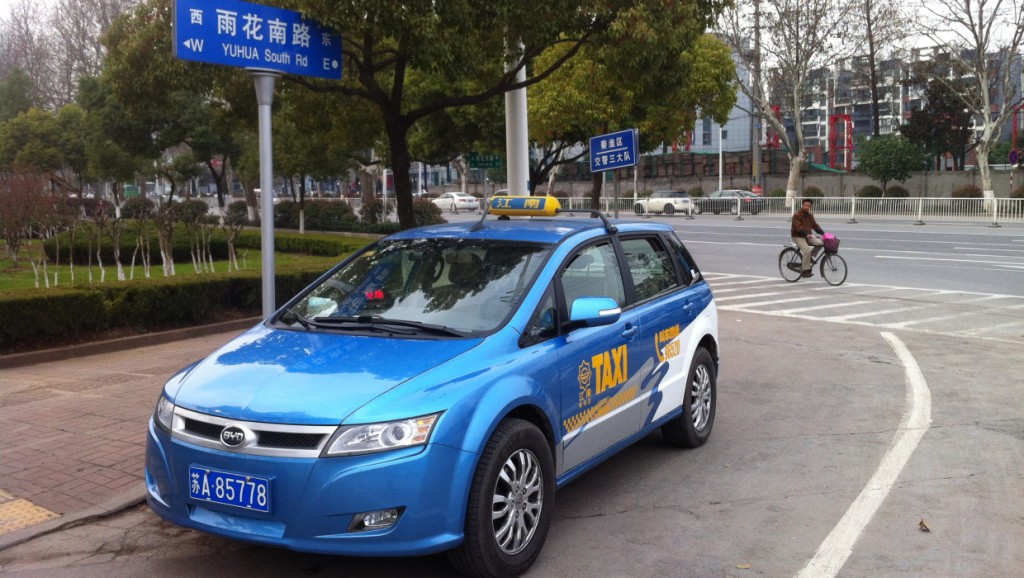 Economy
Detecting bubbles in real time Interesting suggestion for metric to guage bubble status of an asset market.
Fed's Yellen More Concerned About Inflation Running Below 2% Target Just a teaser, but check this Huffington Post flash video of Yellen, still at the time with the San Francisco Fed, as she lays out the dangers of deflation in early 2013. Note also the New Yorker blog on Yellen's recent policy speech, and her silence on speculative bubbles.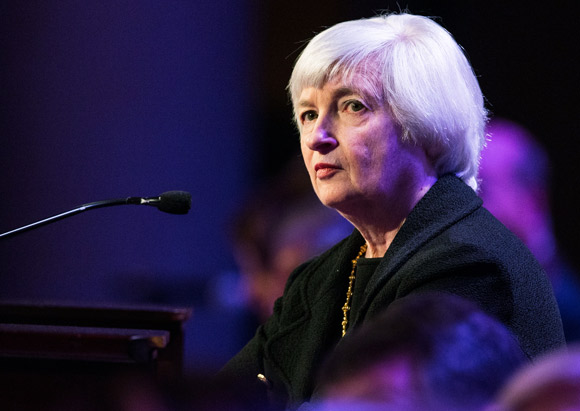 Data Analytics
Manipulate Me: The Booming Business in Behavioral Finance
Hidden Markov Models: The Backwards Algorithm
Suppose you are at a table at a casino and notice that things don't look quite right. Either the casino is extremely lucky, or things should have averaged out more than they have. You view this as a pattern recognition problem and would like to understand the number of 'loaded' dice that the casino is using and how these dice are loaded. To accomplish this you set up a number of Hidden Markov Models, where the number of loaded die are the latent variables, and would like to determine which of these, if any, is more likely to be using rigged dice.