If there is a theme for this current Links page, it's that trends spotted a while ago are maturing, becoming clearer.
So with the perennial topic of Big Data and predictive analytics, there is an excellent discussion in Algorithms Beat Intuition – the Evidence is Everywhere. There is no question – the machines are going to take over; it's only a matter of time.
And, as far as freaky, far-out science, how about Scientists Create First Living Organism With 'Artificial' DNA.
Then there are China trends. Workers in China are better paid, have higher skills, and they are starting to use the strike. Striking Chinese Workers Are Headache for Nike, IBM, Secret Weapon for Beijing . This is a long way from the poor peasant women from rural areas living in dormitories, doing anything for five or ten dollars a day.
The Chinese dominance in the economic sphere continues, too, as noted by the Economist. Crowning the dragon – China will become the world's largest economy by the end of the year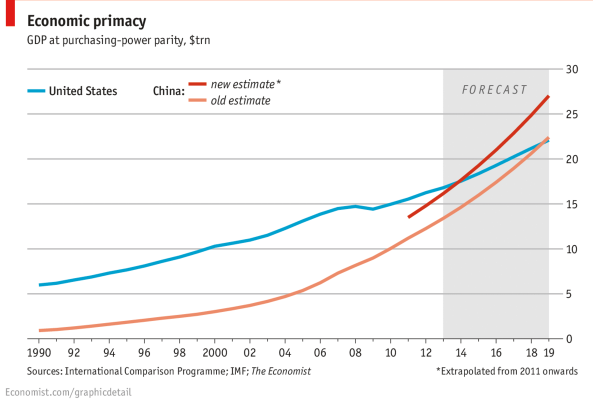 But there is the issue of the Chinese property bubble. China's Property Bubble Has Already Popped, Report Says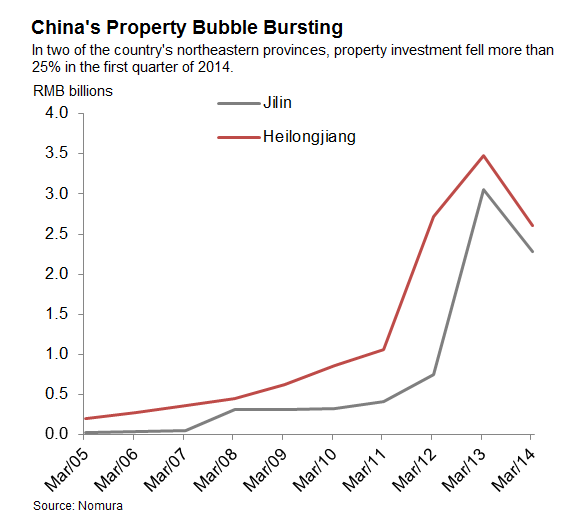 Then, there are issues and trends of high importance surrounding the US Federal Reserve Bank. And I can think of nothing more important and noteworthy, than Alan Blinder's recent comments.
Former Fed Leader Alan Blinder Sees Market-rattling Infighting at Central Bank
"The Fed may get more raucous about what to do next as tapering draws to a close," Alan Blinder, a banking industry consultant and economics professor at Princeton University said in a speech to the Investment Management Consultants Association in Boston.
The cacophony is likely to "rattle the markets" beginning in late summer as traders debate how precipitously the Fed will turn from reducing its purchases of U.S. government debt and mortgage securities to actively selling it.
The Open Market Committee will announce its strategy in October or December, he said, but traders will begin focusing earlier on what will happen with rates as some members of the rate-setting panel begin openly contradicting Fed Chair Janet Yellen, he said.
Then, there are some other assorted links with good infographics, charts, or salient discussion.
Alibaba IPO Filing Indicates Yahoo Undervalued Heck of an interesting issue.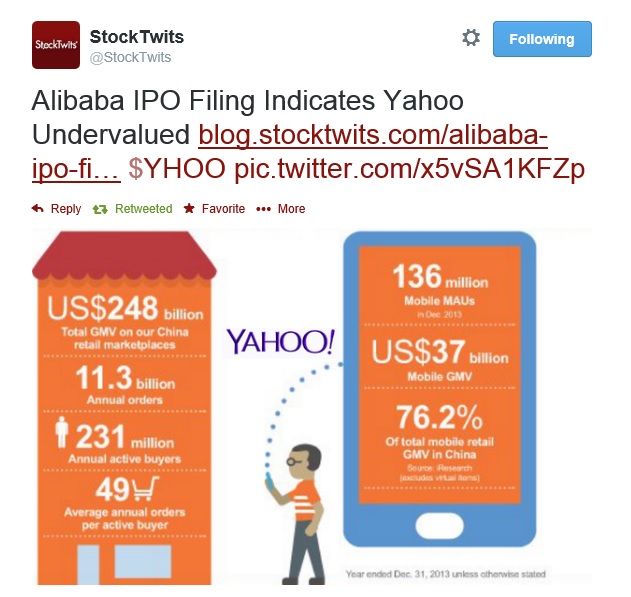 Three Charts on Secular Stagnation Krugman toying with secular stagnation hypothesis.
Rethinking Property in the Digital Era Personal data should be viewed as property
Larry Summers Goes to Sleep After Introducing Piketty at Harvard Great pic. But I have to have sympathy for Summers, having attended my share of sleep-inducing presentations on important economics issues.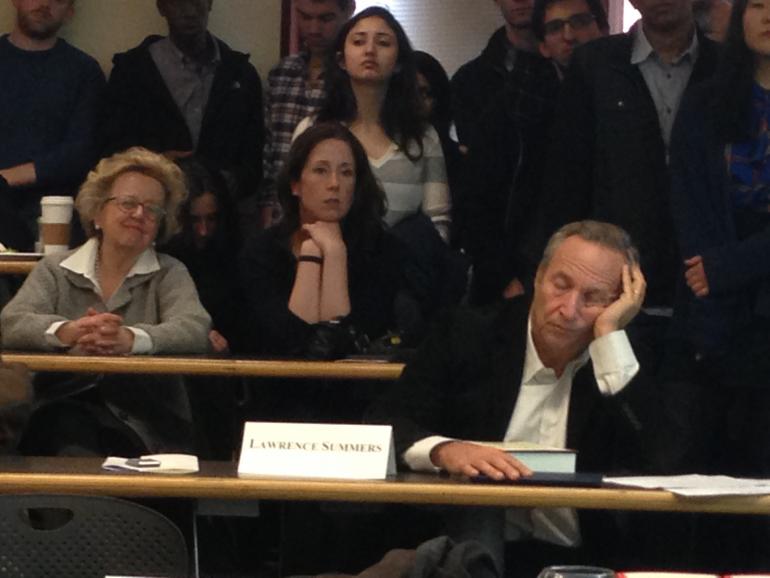 Turkey's Institutions Problem from the Stockholm School of Economics, nice infographics, visual aids. Should go along with your note cards on an important emerging economy.
Post-Crash economics clashes with 'econ tribe' – economics students in England are proposing reform of the university economics course of study, but, as this link points out, this is an uphill battle and has been suggested before.
The Life of a Bond – everybody needs to know what is in this infographic.
Very Cool Video of Ocean Currents From NASA