Tech
Amazon's Cloud Is So Pervasive, Even Apple Uses It
Your iCloud storage is apparently on Amazon.
Amazon's Cloud Is The Fastest Growing Software Business In History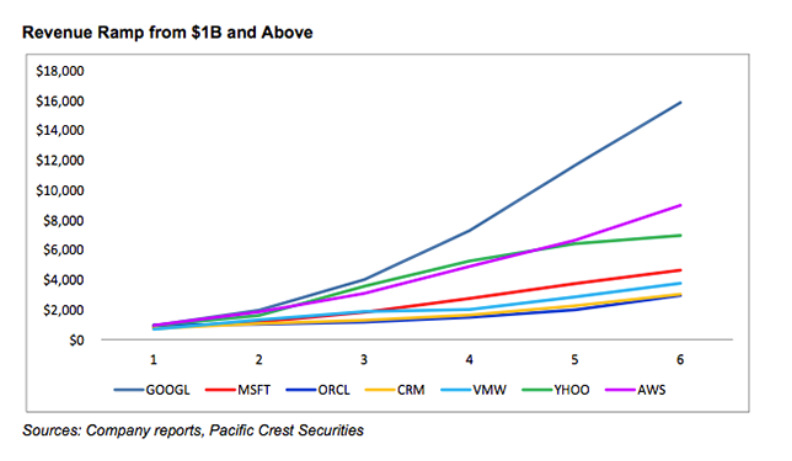 AWS is Amazon Web Services. The author discounts Google growth, since it is primarily a result of selling advertising. 
How Microsoft and Apple's Ads Define Their Strategy
Microsoft approaches the market from the top down, while Apple goes after the market from the bottom up.
Mathematical Predictions for the iPhone 6
Can you predict features of the iPhone6 scheduled to be released September 6?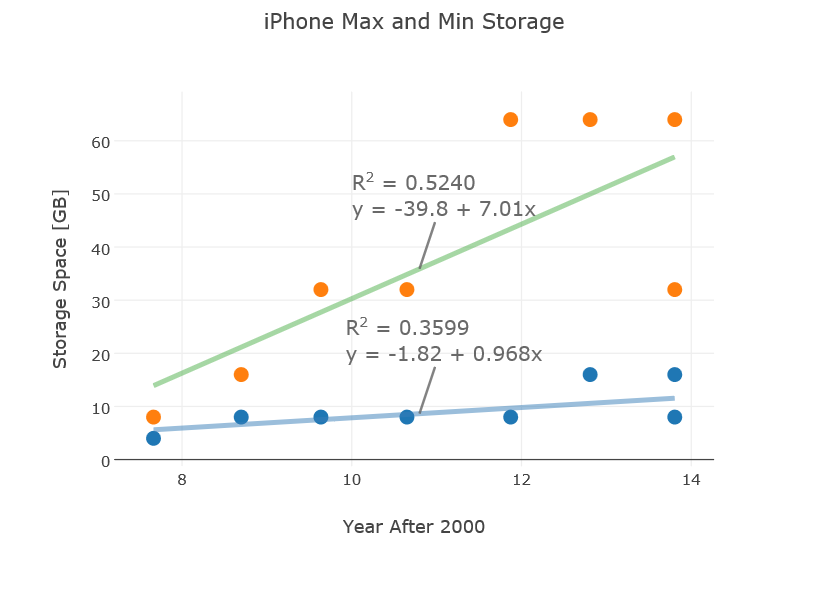 Predictive Analytics
Comparison of statistical software
Good links for R, Matlab, SAS, Stata, and SPSS.
Types and Uses of Predictive Analytics, What they are and Where You Can Put Them to Work
Gartner says that predictive analytics is a mature technology yet only one company in eight is currently utilizing this ability to predict the future of sales, finance, production, and virtually every other area of the enterprise. What is the promise of predictive analytics and what exactly are they [types and uses of predictive analytics]? Good highlighting of main uses of predictive analytics in companies.
The Four Traps of Predictive Analytics
Magical thinking/ Starting at the Top/ Building Cottages, not Factories/ Seeking Purified Data. Good discussion. This short article in the Sloan Management Review is spot on, in my opinion. The way to develop good predictive analytics is to pick an area, indeed, pick the "low-handing fruit." Develop workable applications, use them, improve them, broaden the scope. The "throw everything including the kitchen sink" approach of some early Big Data deployments is almost bound to fail. Flashy, trendy, but, in the final analysis, using "exhaust data" to come up with obscure customer metrics probably will not cut in the longer run.
Economic Issues
The Secular Stagnation Controversy
– discusses the e-book Secular Stagnation: Facts, Causes and Cures. The blogger Timothy Taylor points out that "secular" here has no relationship to lacking a religious context, but refers to the idea that market economies, or, if you like, capitalist economies, can experience long periods (decade or more) of desultory economic growth. Check the e-book for Larry Summer's latest take on the secular stagnation hypothesis.
Here's how much aid the US wants to send foreign countries in 2015, and why (INFOGRAPHIC